RECYCLED, SUSTAINABLE & ETHICAL SWIMWEAR
We recently collaborated with Kira Simpson - sustainability activist, climate optimist and founder, and editor of The Green Hub. Her own sustainable living journey began five years ago when she realised our choices matter. What we eat, where we shop, what we wear, how we live, these choices have the power to shape the kind of world we want to live in. Since launching The Green Hub in 2016 she has grown the blog to become a platform for sustainable fashion and conscious living helping people make lifestyle choices which are kinder to the planet.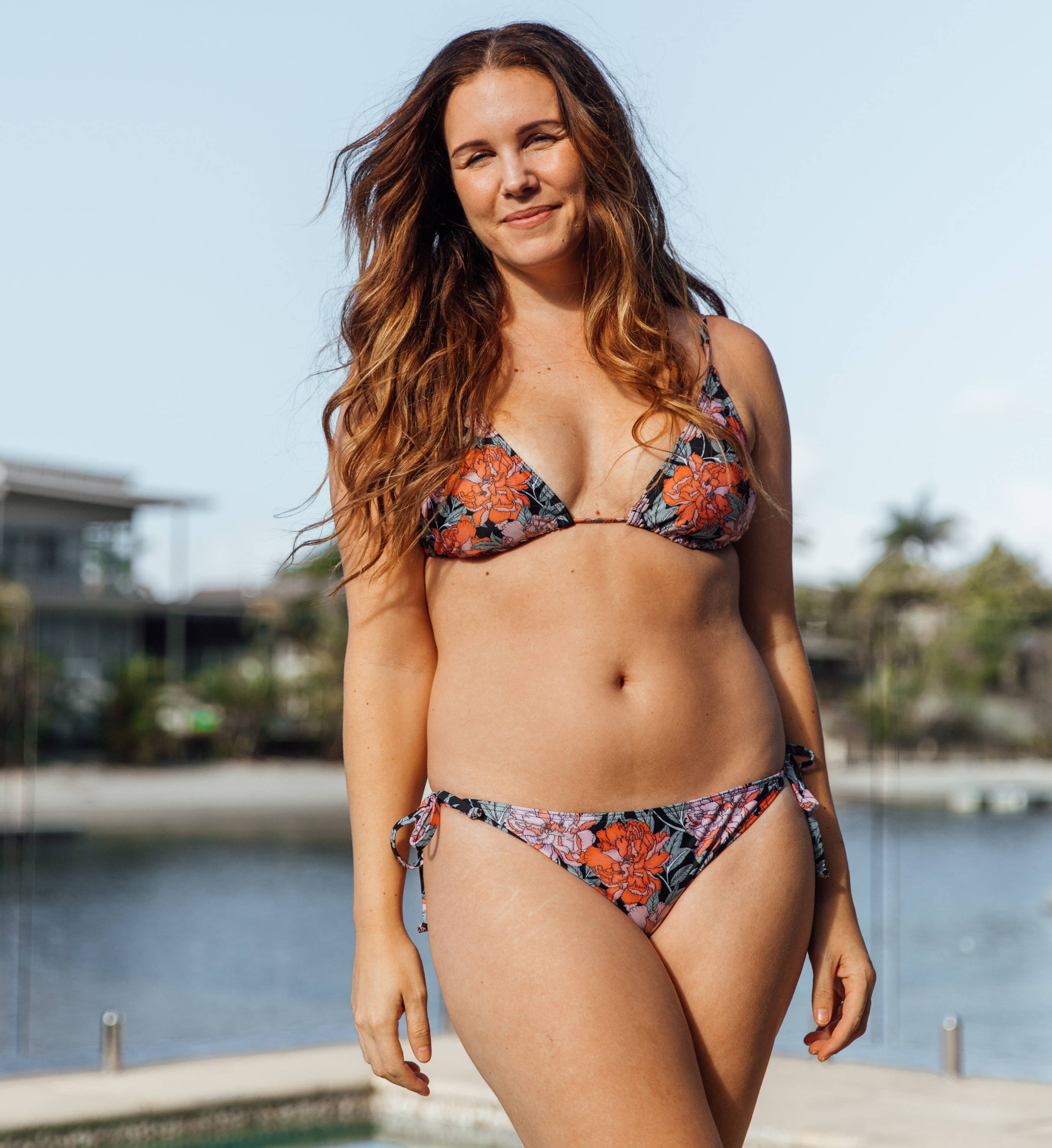 We caught up with Kira after she'd spent a month testing out her favourite sustainable bikini set from our new swimwear range. Kira selected our beautiful floral Peony Collection, designed with coral and blush peonies, ideal for the woman seeking understated glam this summer. Kira definitely showed us what poolside glam truly looks like in our Peony triangle bikini top and regular coverage bikini bottom. Read Kira's absolute necessities when shopping for swimwear this summer, and her honest thoughts on our Peony Swimwear Collection.
What are the key things you look for when purchasing sustainable and ethically made swimwear?
First and foremost does it look good? Will it suit me and will I wear it time and again? Next is quality - sustainability in fashion begins with good design and if it's not well made, designed to withstand many wears then it's not sustainable. Finally, who made it and how was it made? I can't feel good wearing something that comes at a cost to another person, or the environment.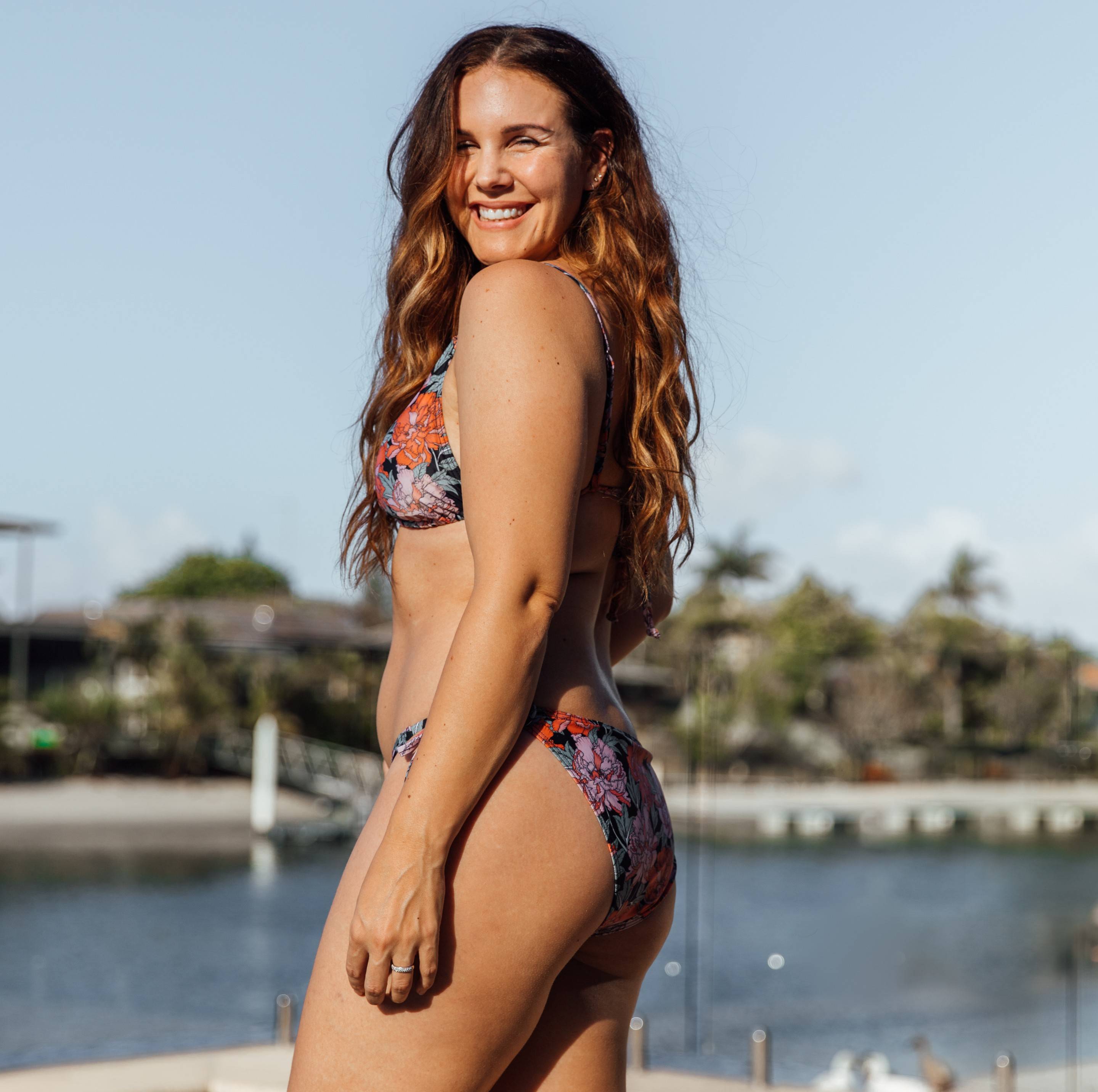 What do you think about the Peony bikini you've chosen from our first collection? Does it meet your criteria when looking for swimwear?Absolutely! I have the Peony triangle top and regular pant and after just a couple of minutes of having this bikini on, I realised two very important things: 1) It fit like it was made for me and 2) for once in my life, my bikini straps weren't digging into my shoulders and for reference I'm a 12D so bikini tops need to be supportive and comfortable. I usually steer clear of triangle tops and tie bottoms thinking they won't suit my curves, it turns out I was wrong! I feel so good wearing this bikini and it's become one of my favourites. I'll probably live in this set this Summer! I've worn it half a dozen times now and it's held up under the rigours of chlorine, sun, sand, and the surf. A quick rinse with cold water and it's good to wear again. Isla In Bloom Swimwear pieces are designed to be some of the comfiest and most flattering bikinis you'll ever wear.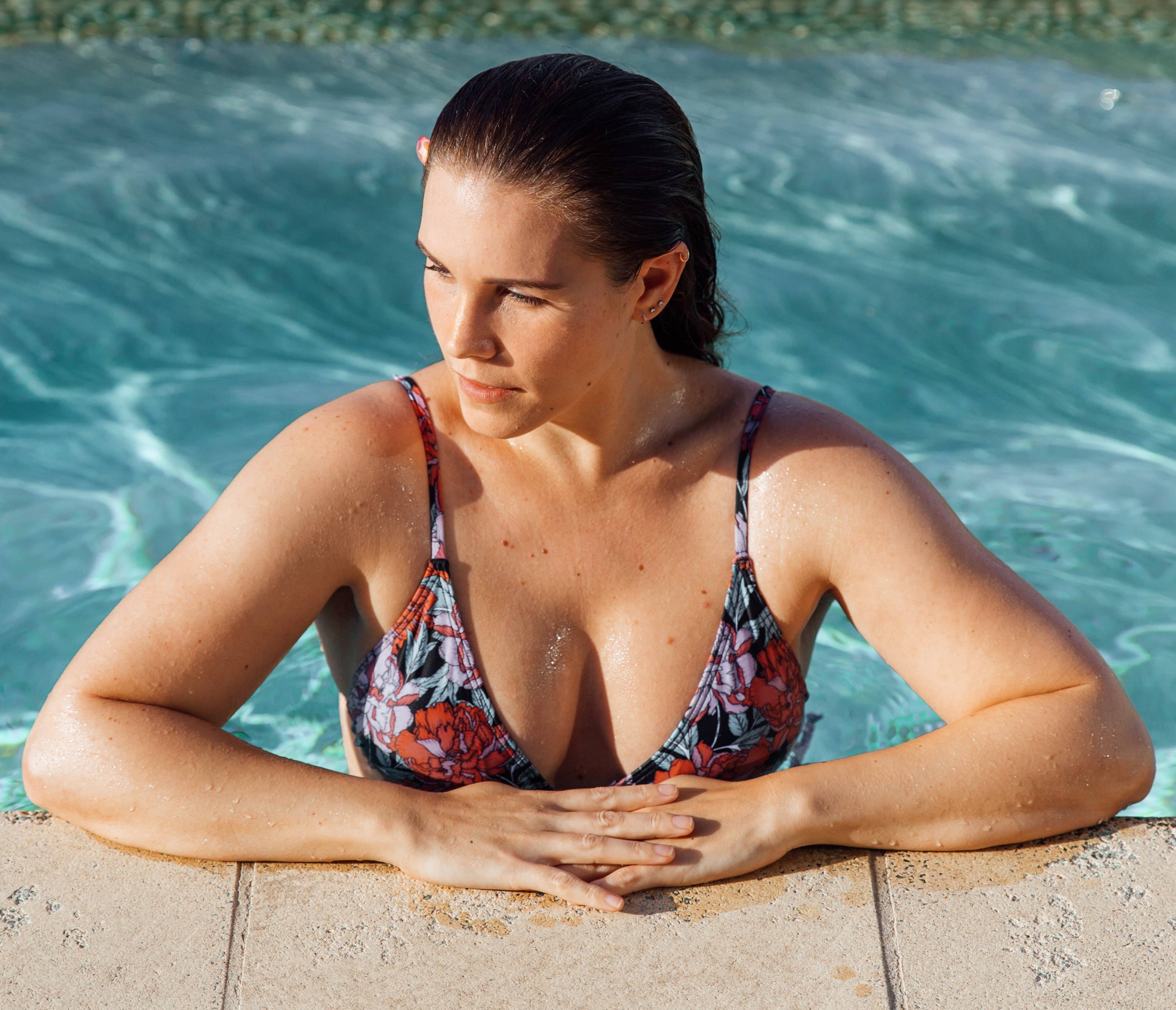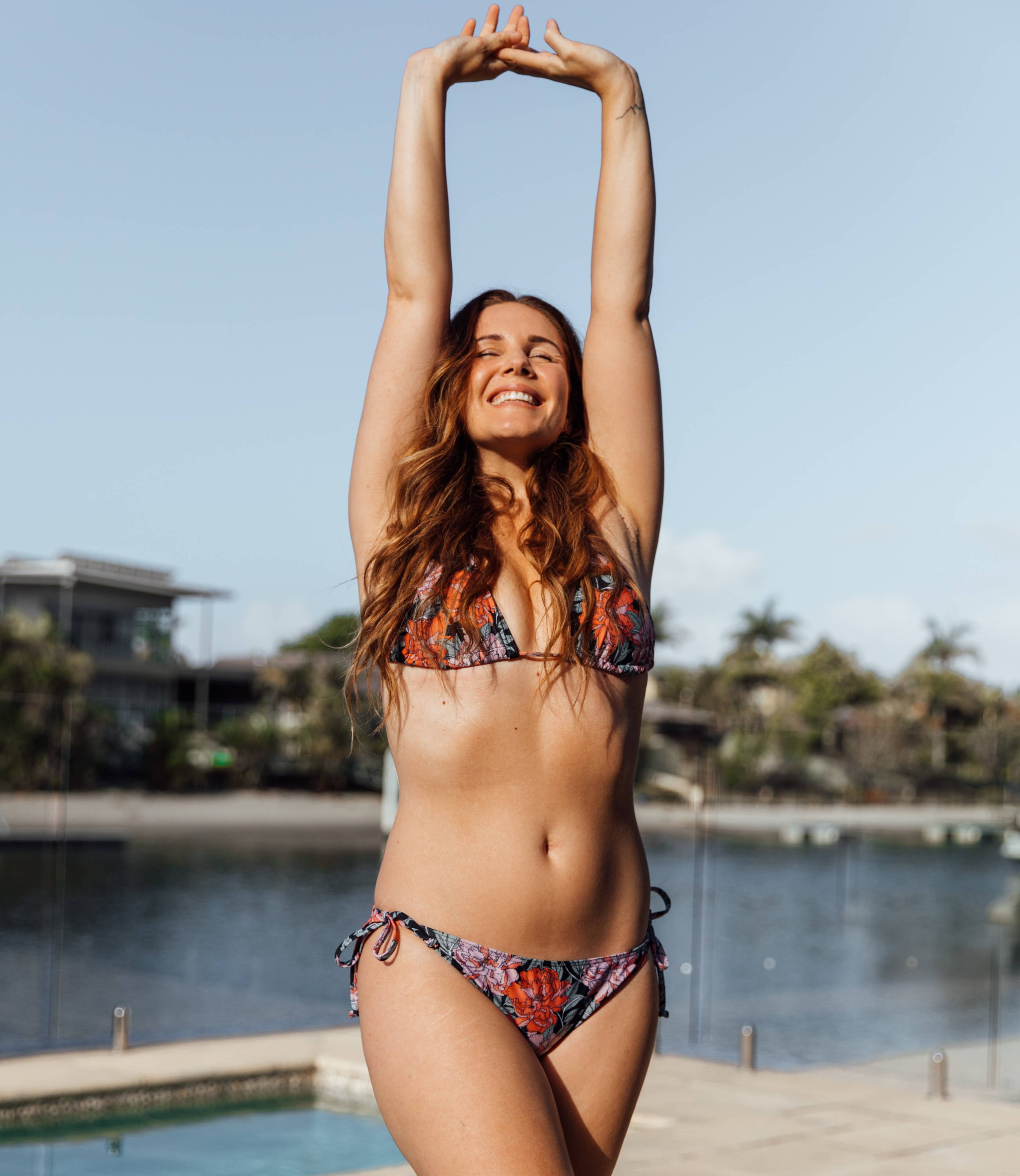 Visit The Green Hub to check out an amazing collection of sustainable and ethical brands, research, guides, and practical tips to help empower you to make lifestyle choices which are kinder to people and the planet.
To find out more on our sustainable and ethical production and packaging processes, visit our page: Recycled & Sustainable Swimwear.