We're currently reviewing select, independent boutiques in Australia and Worldwide to stock our beautifully bold swimwear. If you're a wholesaler or an owner of a boutique and you're interested in stocking Isla In Bloom swimwear, please email us at sales@islainbloom.com.au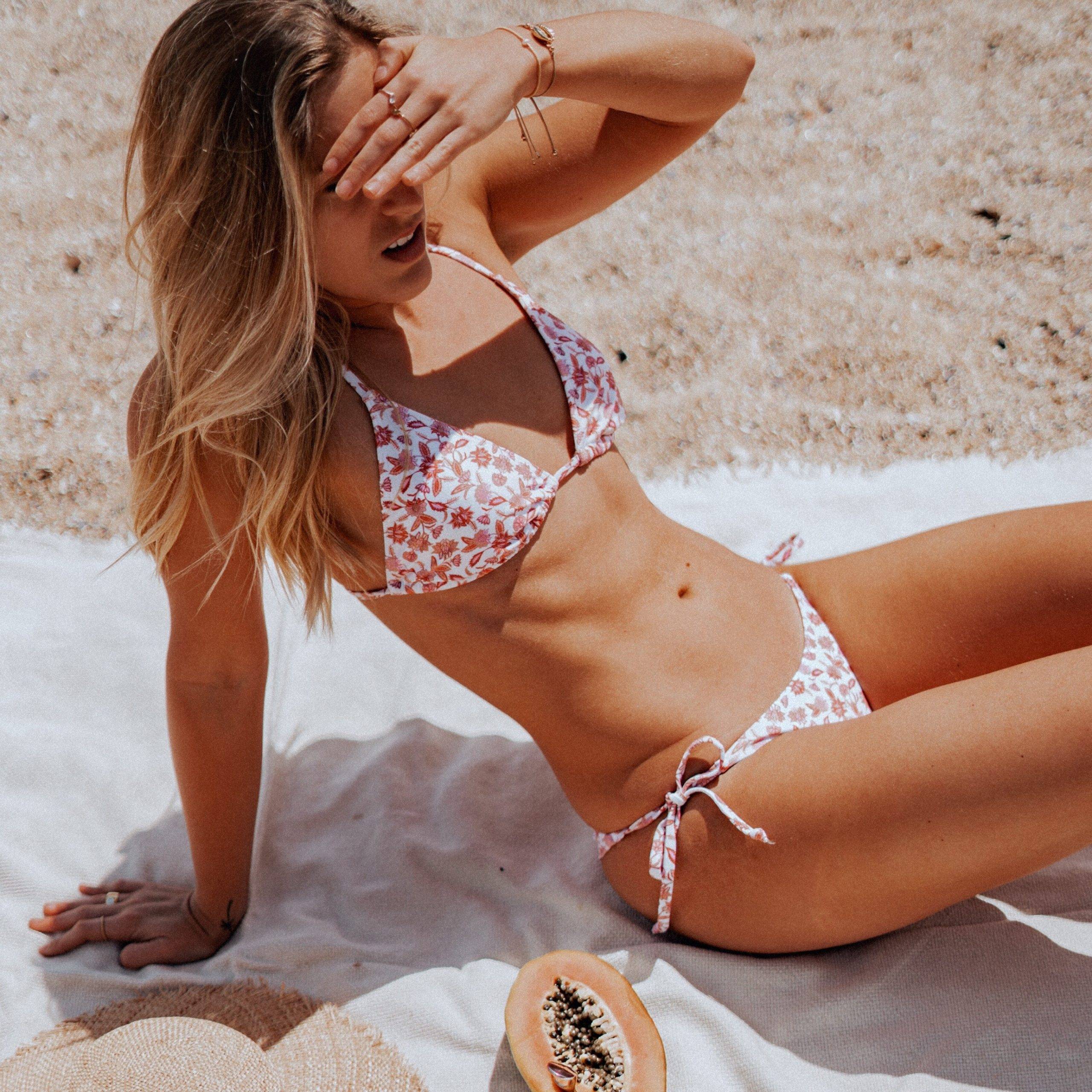 Available online at Cura Swim, Australia's leading stockist of sustainable and ethical, luxury swimwear.
Now available on The Someday Co, Australia's latest stockist of eco-conscious swimwear and activewear brands.